CLASSIC DRIVER:
Fiat produced the 500, Italy's answer to the VW beetle, in post World War 2 Europe. Abarth, a famous racer and tuner, teamed up with Fiat to produce a sport model. Classic Driver showcased one for sale. Read More…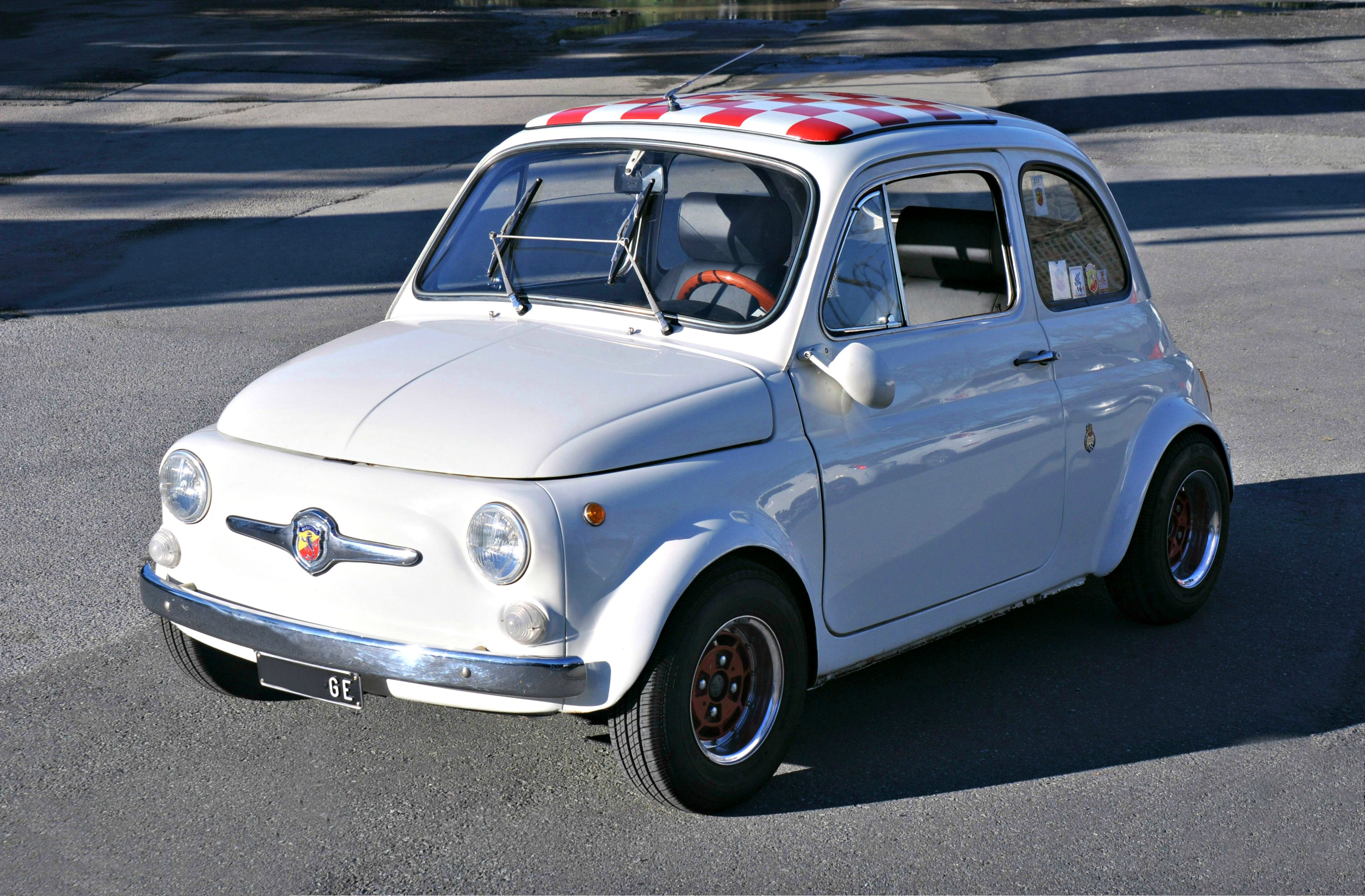 Fiat Abarth 695 EsseEsse of 1969.
Registered at the Italian Abarth Register.
The current owner, have this car more than 30 years.
Convertible body.
Original documents.
Ready to change of ownership.
The car has some modifications, engine, suspension, etc., but are available to all parts original Abarth 695.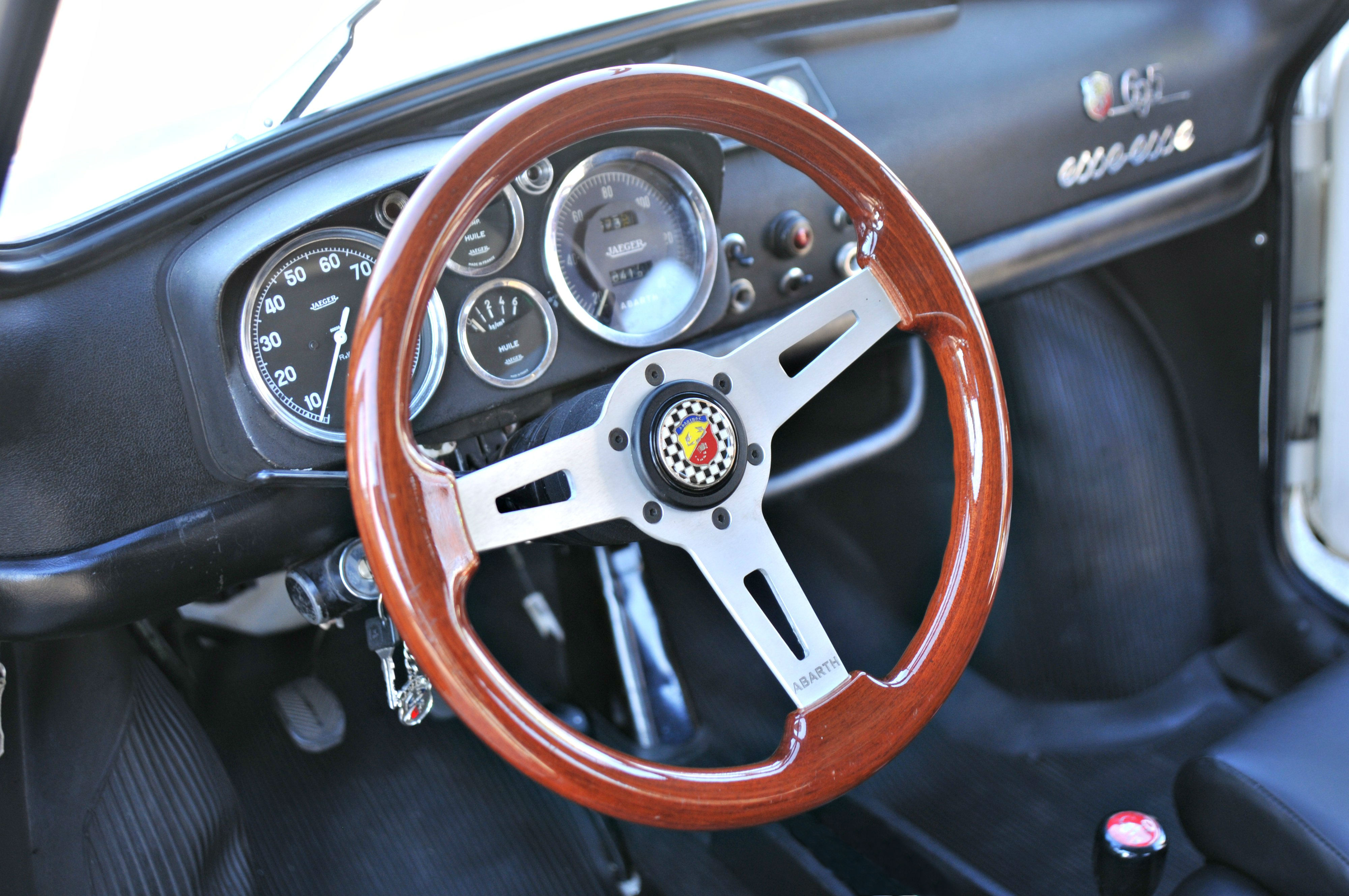 Engine developed by the famous specialist Lavazza, power 72 hp engines certified to the counter (is also provided the orginal engine Abarth).
5-speed gearbox (modified by Lavazza).
Carburetor Weber 45 mm.
Exhaust system Gr.5.
Oil cooler.